Call 7 Days a Week
Motorcycle and Powersports Insurance
Low Speed Vehicle Insurance, LSV Insurance, Motorcycle Insurance, Dirt Bike Insurance, ATV Insurance, UTV Insurance, Golf Cart Insurance
Talk to a Professional
Buy insurance from a professional.  Don't buy something on the internet where you do not understand the coverage.
Insurance is Key
Insurance is key to protecting yourself form liability claims and your motorcyle from potential collisions, thefts, and other damage.
Pinpoint Your Coverage
When you call the insurance hotline, you can choose the coverage that you want, including roadside assistance, and custom parts and equipment.
Protect Yourself
Claims happen, so you want to have the correct coverage.  Buying insurance online is risky, because you are not consulting a professional and coverage may be more limited than you think.
Get Coverage Today
Buy insurance and get instant proof of coverage so that you can get on the road (or the dirt).
All Kinds of Motorcyles and Scooters Welcome
Whether you ride a cruiser, chopper, sport bike, super moto, sport touring bike or scooter, you can get a quote for insurance.
There are a lot of choices in insurance.  People have different needs.  When you call, you can review the different coverage options available for your bike, boat, or off road vehicle and then decide what works for you.  Consider items such as roadside assistance or towing and coverage for your custom parts.  You've invest in your ride, now invest time in purchasing the right insurance.
Offroad vehicles and Watercraft Insurance Quotes
Whether you ride a JetSki, a Seadoo, or need amphibious ATV insurance, there are options for your ride.  Snowmobile and snow machine insurance?  We can help.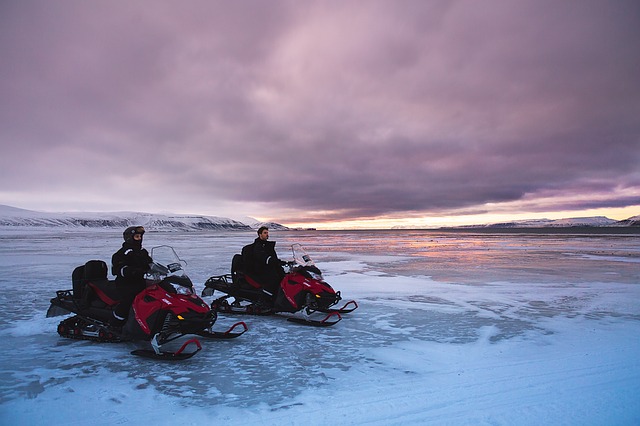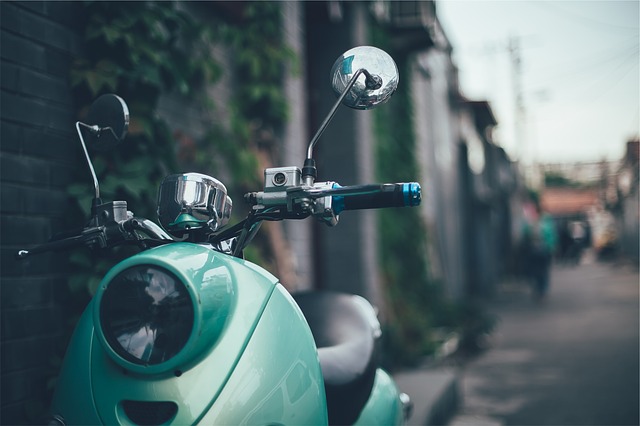 Two Wheels Welcome
If it's on two wheels only and has an engine or motor, then we want to hear from you.  Ask about insurance for custom parts and accessories, including windshields, seats, heated grips, and custom paint jobs.  Did you buy an extra set of lights?  Tell us when you call.
Off Road Vehicle Insurance
Dirt bikes, ATVs, UTVs, Side by Sides, and Golf Carts are eligible for a quote.  Remember to ask about coverage for your gear, including your helmet and other items . Coverage options do vary by state, so ask questions when you call.  That's the difference: when you talk to a real person and not just a computer, you can get your questions answered. Remember to ask about coverage for your trailer that you use to tow your off road vehicles.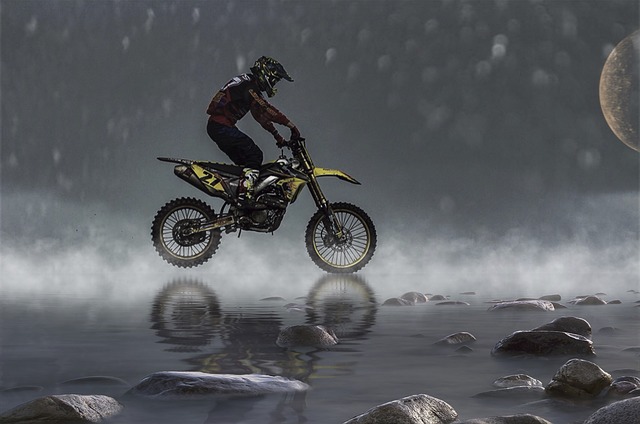 Get Coverage Today
Ask questions when you call to make sure that you get the insurance that you want.